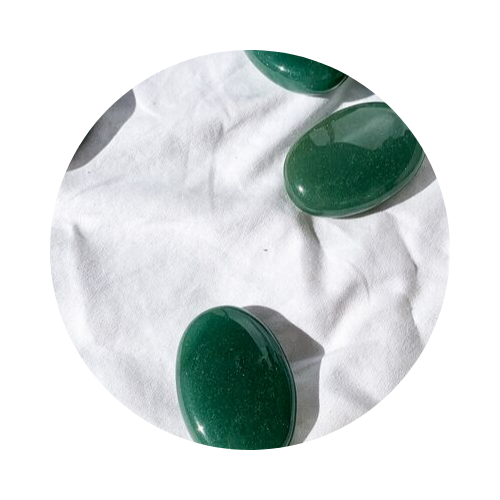 ---
If you're heading to Vegas, forget the luck of the Irish and reach for brilliant Shamrock Green Aventurine instead.
But when a gamble starts looking less like a game and more like a fork in your path, sometimes you have to take a risk, and leave what's safe and secure in the dust – and it's at these times that Green Aventurine is at its most powerful. Said to benefit all areas of creativity and imagination, as well as intellect and mental clarity, Green Aventurine is a gentle stone that gives a sense of calm and enhances happiness, it also helps the bearer to see alternatives and potentials in any situation, giving a positive outlook, courage and inner strength.
By betting on what you love and are passionate about, you can't go wrong. Green Aventurine has your back.